Outdoor Heating & Accessories
Went in on a long weekend and they had a great patio set on sale. They even did same day delivery and great service!
Bought a patio sectional from them. Wicked deal and so easy to put together. Dorian took my order and delivered that evening – very happy with the purchase. Highly recommnded.
Love the patio sectionals! Since I have a roof-top deck in a townhouse, I loved how light each section was to carry up to the top – and quickly assemble. I wanted something where I could sit with feet down, sit with feet up, and at all different angles making this a great combo. The puppy was not included 😉 Thank you!
Owners are super patient and knowledgeable. They answered all my questions. Furniture is comfortable and they have many different design options. I love this place.
Purchased the Havana L symmetrical in spring 2022 with extra seat and ottoman and my family and I couldn't be happier. Trust me on this; I searched all over including the big box stores, the high end outdoor stores and even places like the Bay and everything in between. When I saw the Havana I was like, yes finally but it was when I sat on it, that sealed the deal. Super comfortable seating thx to the firm but forming cushions, low porifile legs, solid wicker construction and it just out right looks awesome with the 2 seat joined cushions. Less cushions to get all messed up when the kids are goofing around and just plains looks better. Anyway, just trust me. It's the one. I spent 3 months and over 15 stores til I found this gem. Walked in to Patio Furniture Warehouse at 1030 am and by 5 pm I was sitting on my Havana drinking margaritas. Daniela and Dorian made it unbelievably easy. They're the best.
Amazing owners! Amazing quality and great prices! Love my set! Would recommend 100%!!
This was by far the most amazing patio furniture shopping experience I've had!!! The owners were so kind, knowledgeable and patient and they took their time explaining everything in detail. I felt extremely confident in our decision with all the information that was provided. I will definitely shop from them again! Recommended to everyone looking for great prices, quality and customer service!!
The owners were a pleasure to deal with. They showed me the color options available and suggested a cover for my new patio set which I did not think of. They are really nice and helpful and knowledgeable and I love my patio furniture and use it all the time to enjoy the outdoors when the weather allows me to.
Very happy with the quality and comfort of my furniture! I went to their warehouse to purchase a large set for my space, but after talking to the owner and discussing my needs, he actually suggested a better fit for me which saved me money since what I originally wanted was going to cost a lot more. Very knowledgeable about outdoor furniture, helpful and provided great customer service!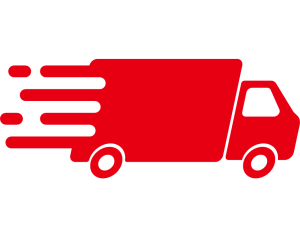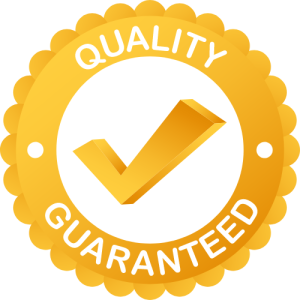 Quality Meets Affortability

Locally Owned And Operated